With a dedicated team of Experienced Attorneys, Professional Experts, TOPKAR LAW FIRM knows that the best way to address our clients legal issues is to understand their business and industry. Your case is important to us — read on to learn about our areas of expertise.
Intellectual Property Rights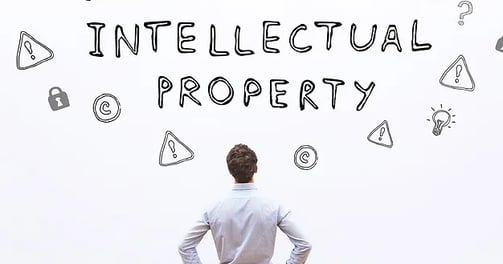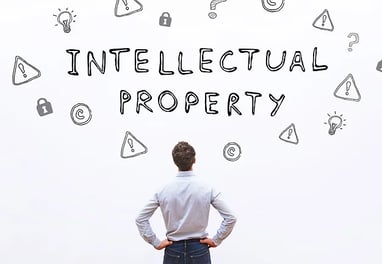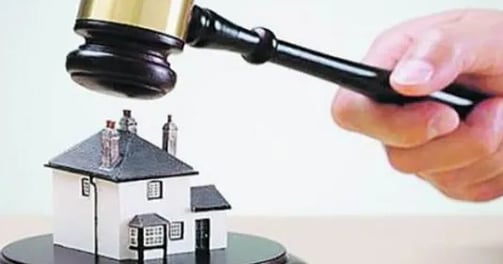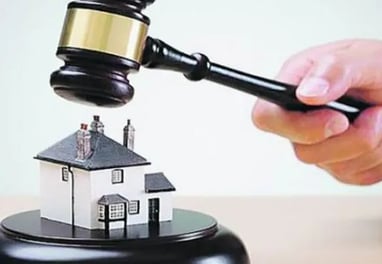 Cyber Law & Information Technology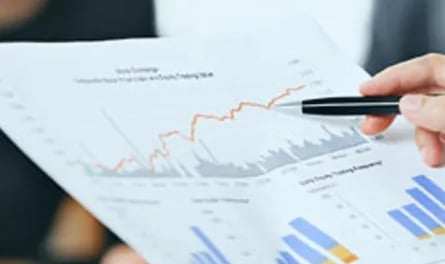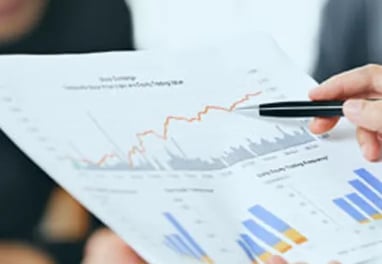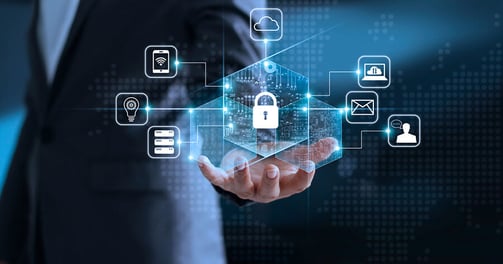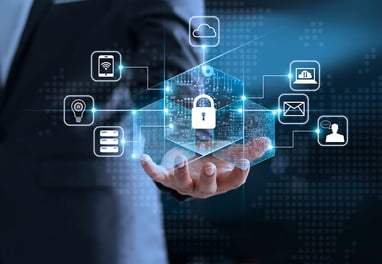 Family Law & Matrimonial Disputes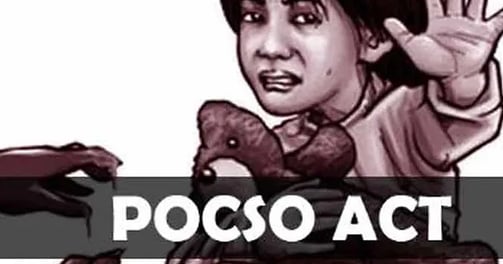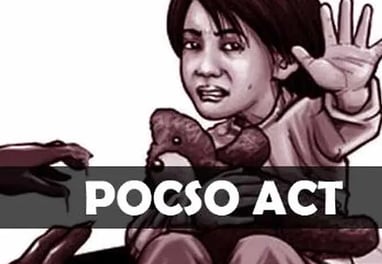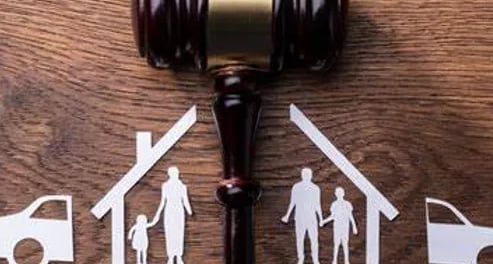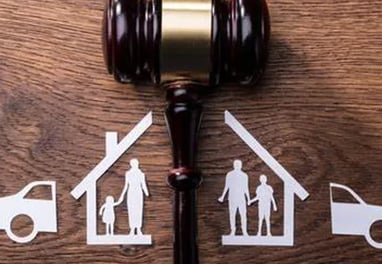 Subscribe for our newsletter & Updates!