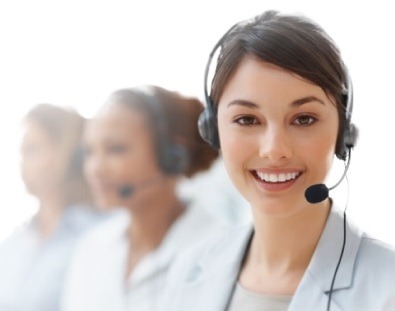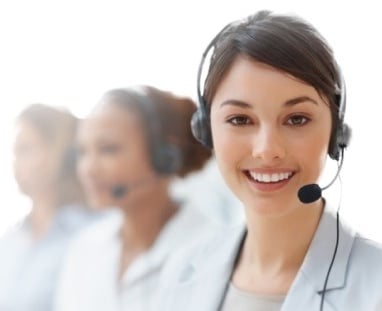 Feel free to contact us with any questions or concerns. You can use the form on our website or email us directly. We appreciate your interest and look forward to hearing from you.
Contacts
enquiry@topkarlawfirm.com
9699148664
Address
46, Popular Arcade, Tata Rd No 1, Opera House, Mumbai - 400004
Opening hours
Monday - Saturday:- 9:00 - 17:00
Sunday: Closed
Subscribe for our newsletter & Updates!