Experienced Legal Counsel
We are a team of experienced professionals dedicated to providing high-quality services to our clients. Our focus is on delivering solutions that meet your needs and exceed your expectations. We take pride in our work and strive to build long-term partnerships with our clients. Our approach is collaborative, and we work closely with you to understand your requirements and tailor our services accordingly. Whether you need help with a specific project or ongoing support, we are here to help. We are committed to delivering exceptional results and ensuring your satisfaction. Contact us today to learn more about how we can help you achieve your goals.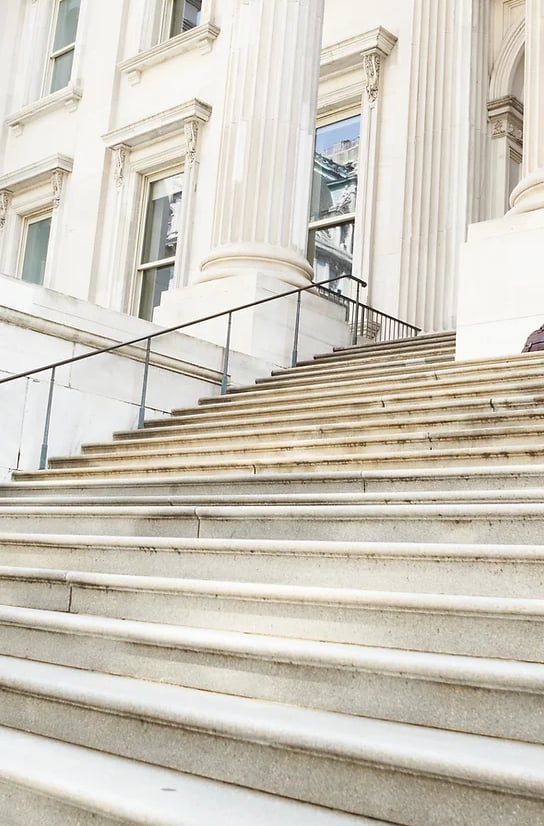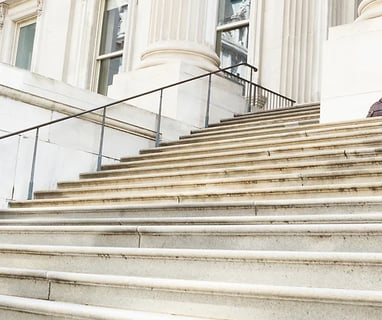 Our mission
Our motto is to provide "Legal Aid & Services to Every person in need". We provide you most efficient team with excellence, integrity, diversity and collegiality so that Your Right, Title, Interest is Totally Protected.
Our vision
Our vision is to provide highest-quality and most cost-effective legal aid & services to our clients with the goals of improving their lives, bettering communities, and deepening our own professional experience.
Our team
Our strength lies in our individuality. Our team strives to bring in the best talent in various fields, from every field of law and legal fraternity.
Esther Bryce
Founder / Interior designer
Subscribe for our newsletter & Updates!